Faye O'Connor
Dancing Shoes
Adult dance classes
Adult Dance Classes 10
Adult Dance Classes 6
Adult Dance Classes 5
Adult Dance Classes 4
Adult Dance Classes 3
Adult Dance Class 12
Adult Dance Class 14
Adult Dance Class 13
Adult Dance Class 15
Adult Dance Class 16
Adult Dance Class 17
Adult Dance Class
Adult Dance Class 11
Adult Dance Class 10
Adult Dance Class 9
Adult Dance Class 8
Dancing in the rain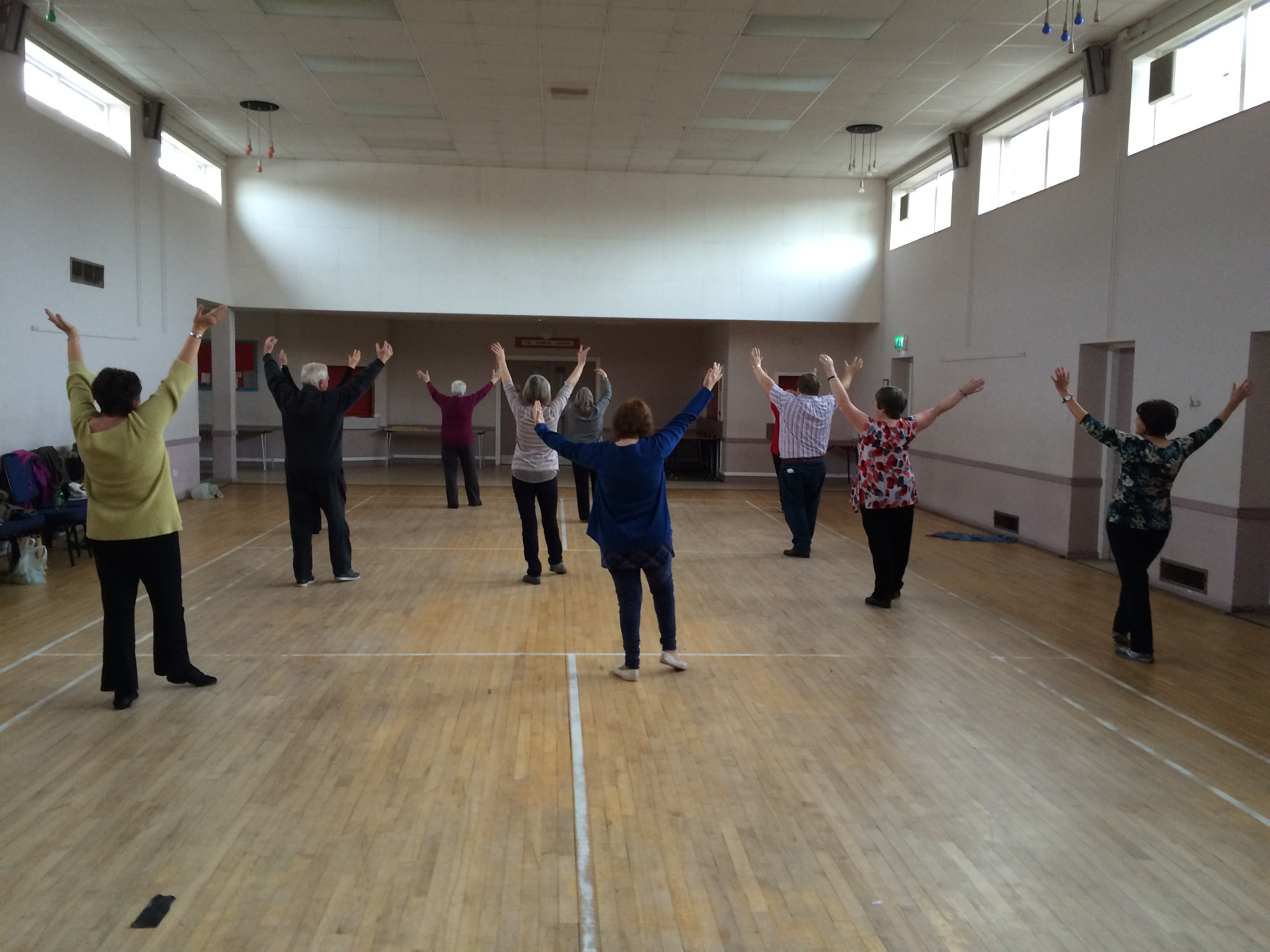 Marston Green Keep Dancing
Ladies dancing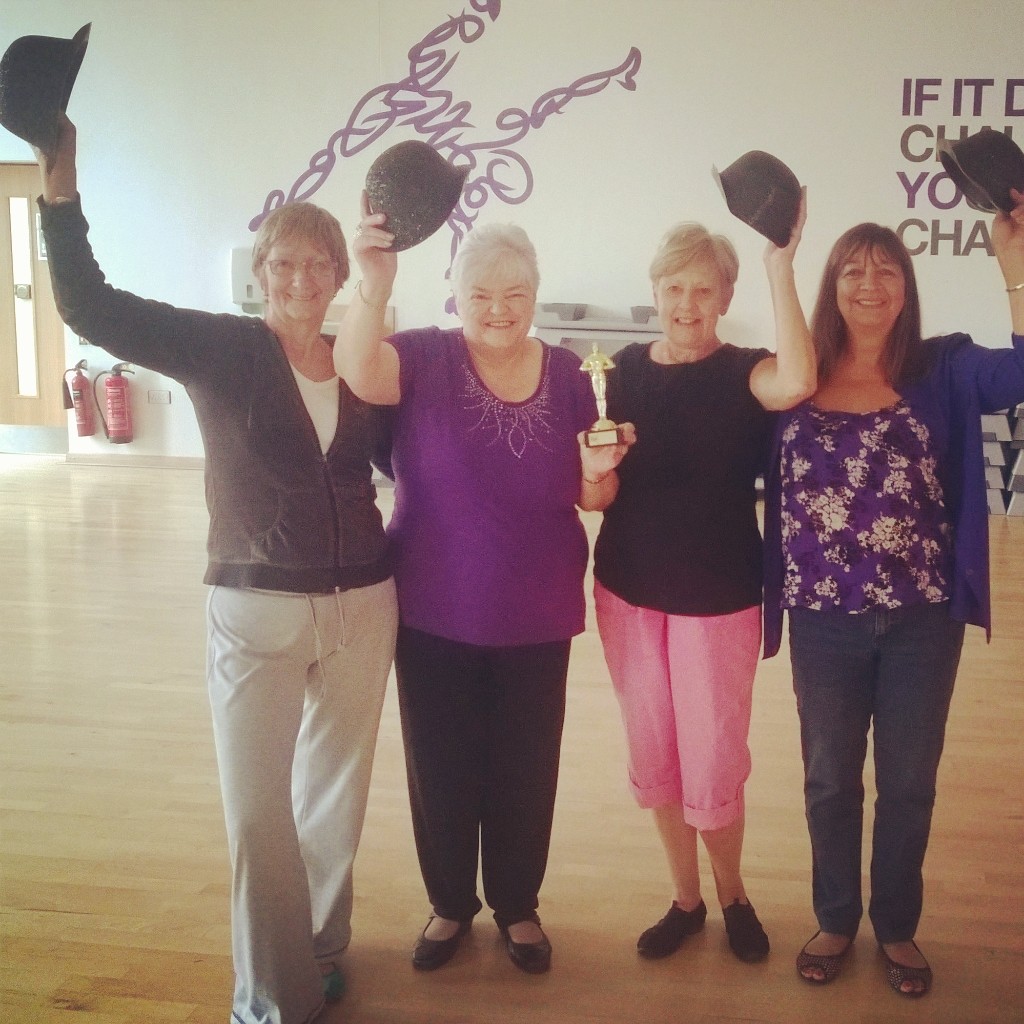 Ladies dancing with hats
Marston Green Keep Dancing
Steppin Out Selfie
Marston Green Keep Dancing Dancers
Solihull Steppin Out groups
Steppin Out North Solihull Dance
Solihull Steppin Out
Dance Selfie
Keep Dancing /Steppin Out
Reviews
I was very nervous when I decided to join Faye's dance class. But I need not have worried, as I was welcomed by Faye and certainly by the rest of the class of very friendly ladies of all ages. I have a lovely time each week with plenty of laughs. I am so glad I joined. Faye is a really smiley teacher.
Birmingham , West Midlands
I have been attending Faye's dance classes at Darlaston Town Hall now for two years and thoroughly enjoy every minute of them! She is a very friendly teacher, she explains everything clearly and most importantly she makes the other ladies and I very welcome. I have to say that I always look forward to our Monday morning sessions. Of course, the dancing is great fun but it keeps us fit and the friendships that we have formed within the group add to our emotional well-being too. I am very Grateful to Faye for helping me and the other ladies and giving us a sense of purpose and achievement.
I have been going to Faye's class for nearly two years. I know it says dance its more than that. Exercise, learning new routines it is the best thing I ever did by joining, makes my week I love it. Faye is a joy as an instructor. Have loads of Laughs.
Faye teachers us every dance from the flamenco to the fandango. She flexes our muscles and keep us fit and what is more it is fun.
Please reload